Investing in high-quality basics that can be relied upon to remain in your college wardrobe across trend cycles is essential. The same goes for choosing the *perfect* pair of pants to rotate into your weekly wardrobe, as mundane and unappealing as it may sound. It's a pain to try on, look for, and measure a huge selection of pants all at once, so we've made a short list of the basics to help you get through your shopping trip faster. So in this article, discover pairs of pants that every college student should have!
The routine is familiar: Read on, take a screenshot, and go shopping!
Classic, straight-leg denim jeans are a wardrobe essential for both students and non-students alike. The best pair of shoes is one that can take you from day to night without sacrificing your personal style or the latest fashion.
You can look put-together and polished without going to the trouble of ironing your regular maong if you just switch to corduroy instead.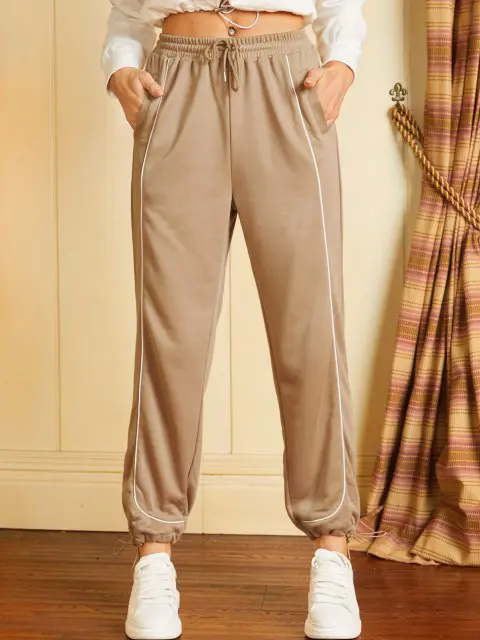 Lazy days happen to the best of us. Don't fret; that's why soft sweatpants were invented.
Sleek and trendy leather pants are the perfect addition to your next party outfit. That's right, you'll be giving off major cool-girl vibes all evening long!
Pants with interesting patterns are also a good purchase. The trick is to select a design that makes your clothes feel more like you.